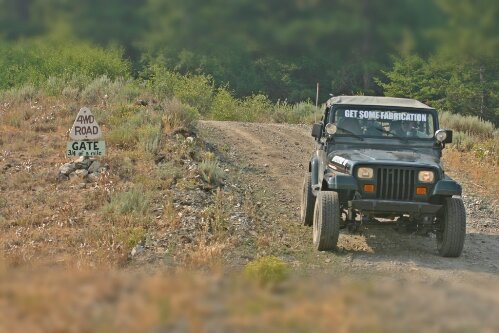 If your like me, then you can't get enough adventure.  And you already know that I'm a fan of audio podcasts because you can listen to them on those long highway drives to the trails. Adventure IQ is an audio podcast that blends outdoor education and the adventure lifestyle into a great listening experience.
Rob is based in the Boise, Idaho area intentionally because of the easy access to a wide variety of terrain and excitement available.  Rob had been on the podcast a few times already, but if you haven't subscribed yet then use this link with your favorite podcast client and enjoy. 
Don't forget to say hi to Rob on Facebook and tell him The 4×4 Podcast sent you!