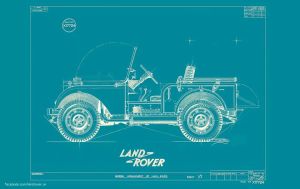 I recently learned of another offroading related podcast and I wanted to share the news with you. The Centre Steer Podcast is focused on the Land Rover brand and covers all the need related to Rovers from around the world. I had a lengthy Twitter conversation with the podcast host and in that short time I learned quite s bit about Land Rover.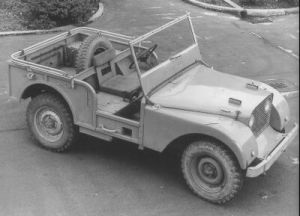 For instance the name Centre Steer is actually derived from the prototype Rover. The steering mechanism was in the middle like a tractor. That design was obviously abandoned as it went to production. And the prototype was large derived from the old Willys Jeep and even shared some components.
http://en.m.wikipedia.org/wiki/Centre_Steer
I'm looking forward to joining the Centre Steer Podcast in January and you better believe that they will be on The 4×4 Podcast as well.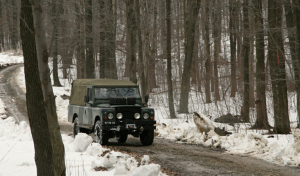 Be sure to subscribe to the Centre Steer Podcast and like then on Facebook.
http://feeds.feedburner.com/CentresteerPodcast
www.facebook.com/centresteerpodcast