Podcast: Play in new window | Download | Embed
Audio clip: Adobe Flash Player (version 9 or above) is required to play this audio clip. Download the latest version here. You also need to have JavaScript enabled in your browser.
On episode 110, we have the pleasure of having John Kostuch from the Centre Steer Podcast join us. John brings his expertise on everything Land Rover as we discuss the end of Land Rover Defender production. While this is a sad day for Land Rover enthusiasts, this event is critical for Land Rover to move forward as a company. The Defender name is not gone for good though, as John describes on the show.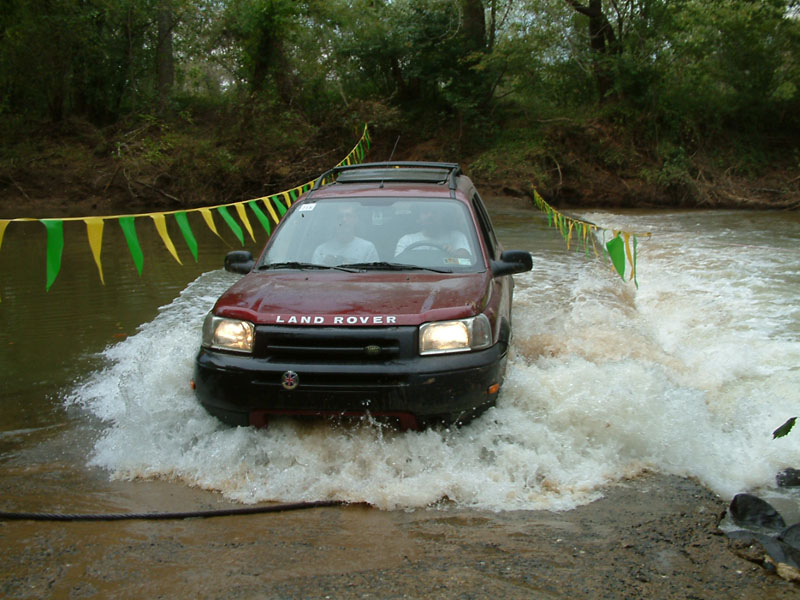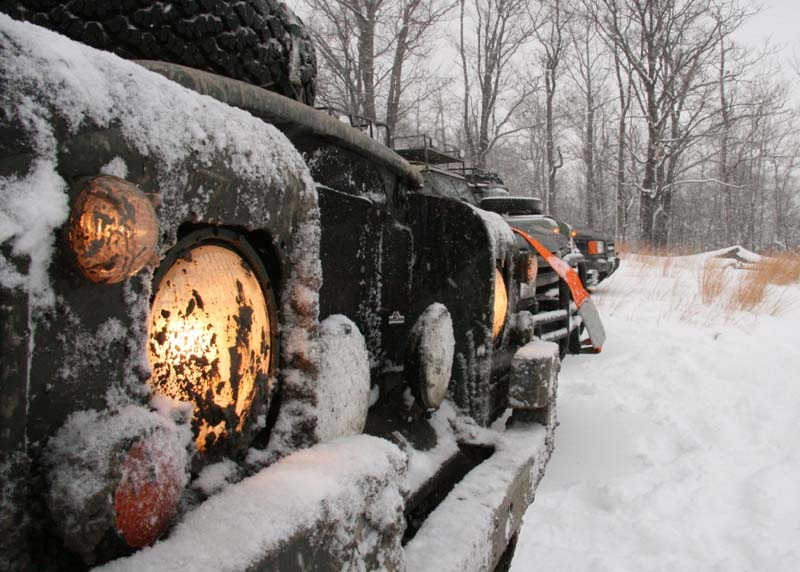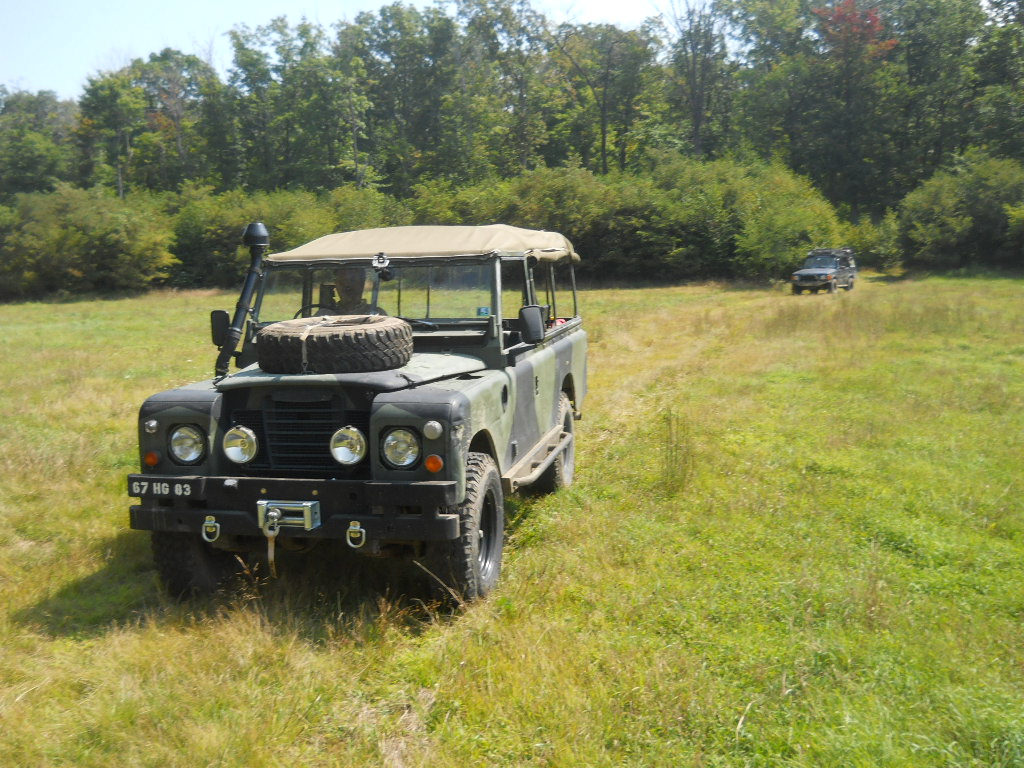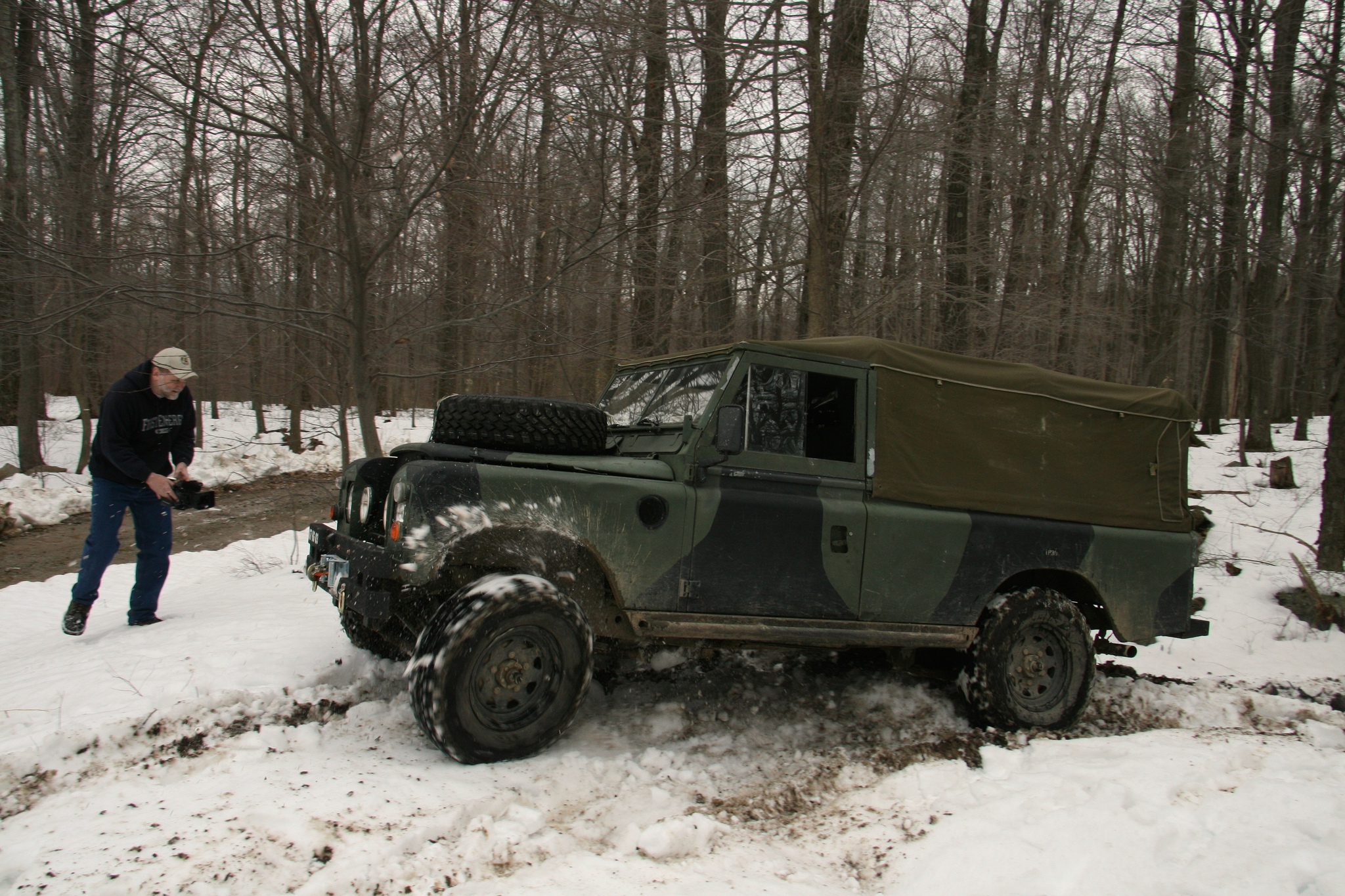 In the garage
Dan –

ac compressor took a dump.  Rear main seal and oil pan gasket. Power steering hose leaking
Rich –

maintenance on the non-fun vehicles. Brakes and fluid changes.
In the news: