Podcast: Play in new window | Download | Embed
Audio clip: Adobe Flash Player (version 9 or above) is required to play this audio clip. Download the latest version here. You also need to have JavaScript enabled in your browser.
In this exciting episode we have Brandon Walsh from Team Homemade Motorsports talking about the Baja 1000, which at this point is less than  2 weeks away.  He's busy prepping the truck with the team but has taken some time out of his busy schedule to talk about how he got into racing, the truck and how its built, and why racing is important to him.  I want to say another huge thank you to Brandon, his family and the whole team for welcoming me last year and I'm really looking forward to the next chance I have to join them for the 1000 or any other race.  Like Team Homemade Motorsports on Facebook.  Follow Brandon on Instagram.
In the news Craig and Dan talk about why we think offroad racing is exciting to watch as well as participate in.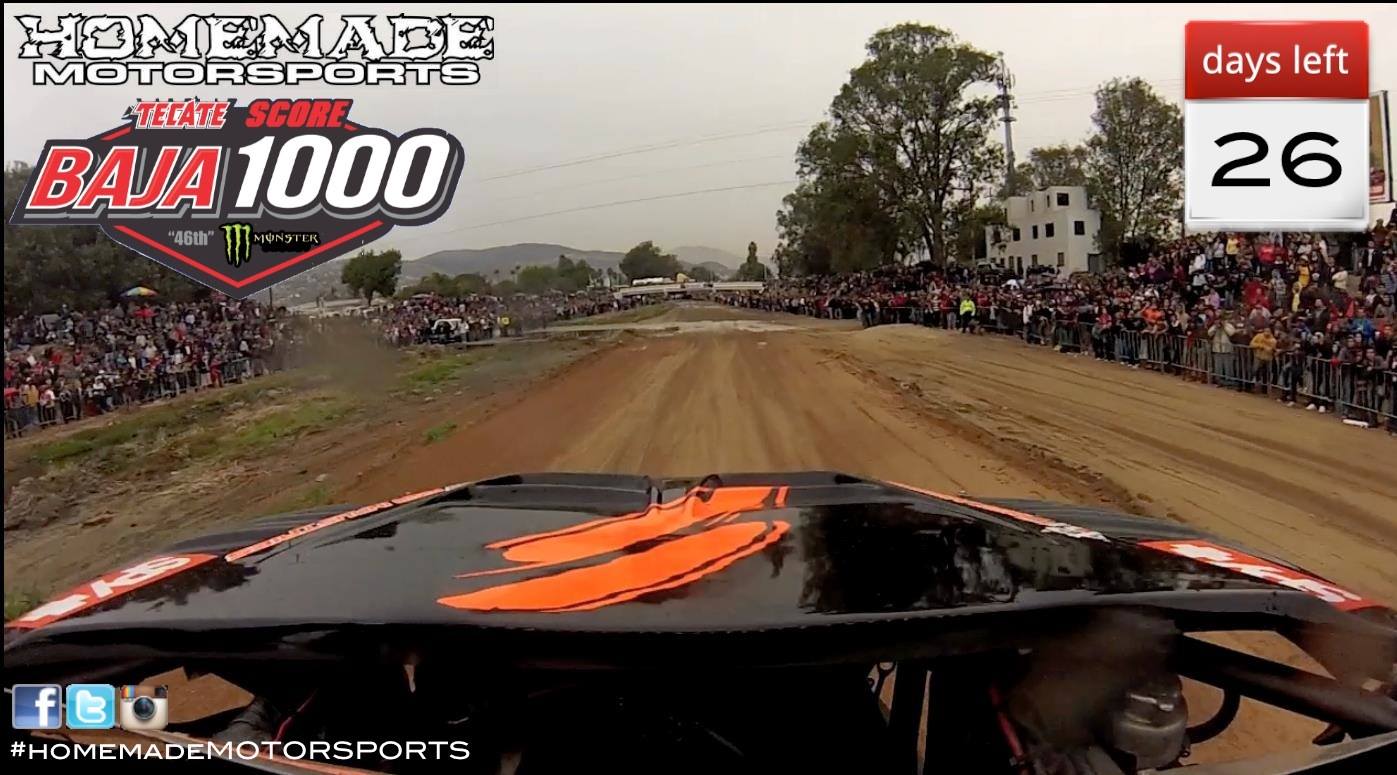 Also in the spirit of racing, we talk about an article featuring an unusual rig that looks like a cross between a sandrail and a Ultra4 car but without cage…and its supposed to be art.  We'll give you our opinion but you'll have to be the judge yourself.
One of the big characteristics o offroad race rigs is the shock absorber but have you ever stopped to think about how these marvels of engineering actually work?  We'll try to give you some insight into the matter thanks to an article at offroadextreme.com.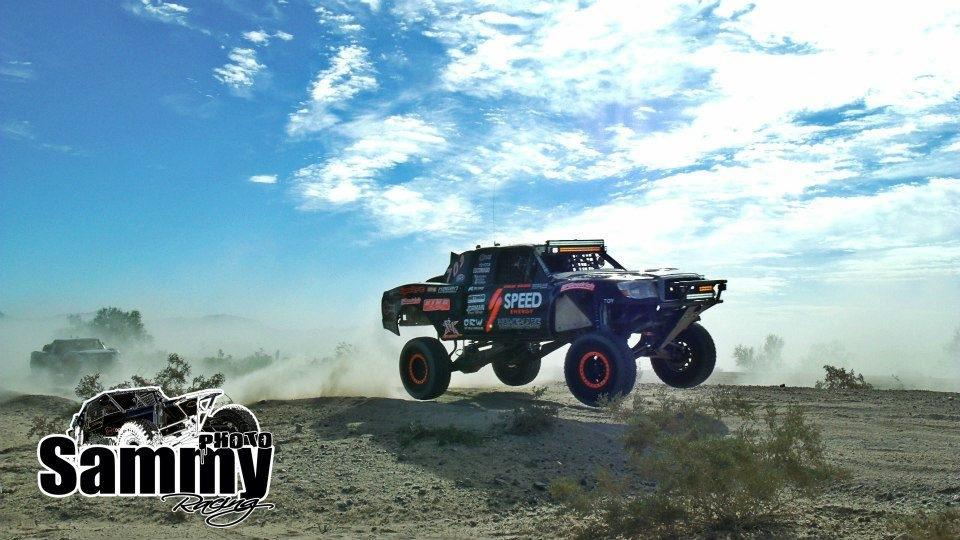 The last article we talk about on this episode is about Land Rover introducing a spec offroad racing series.  Bowler, long time Land Rover tuning company, is now making turnkey Defender trucks that, while street legal, are actually full on race vehicles.  If you've got the cash, then this could be a great way to get into offroad racing…that is unless you're outside the UK.