Podcast: Play in new window | Download | Embed
Audio clip: Adobe Flash Player (version 9 or above) is required to play this audio clip. Download the latest version here. You also need to have JavaScript enabled in your browser.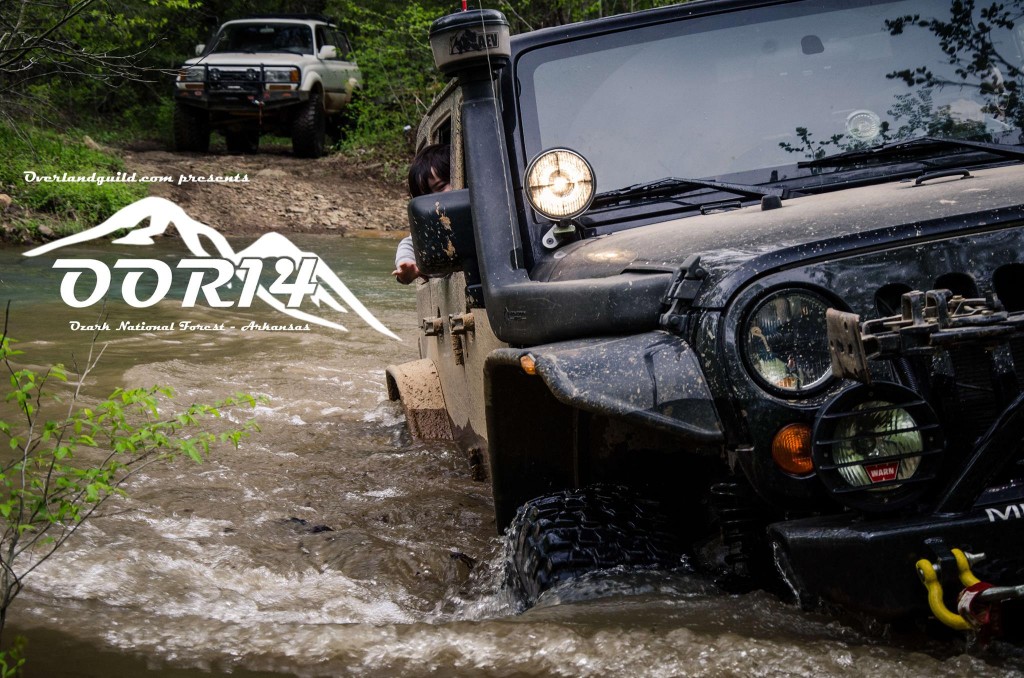 A few months ago, I had the pleasure of following a couple of the guys participating in the Vermont Overland Trophy.  If you've been paying attention to the offroading or overlanding world at all, you've heard many tales of adventure from the event.  The one thing I was wished for was that the event could be held across the country so that more people could experience the adventure.  I'm pleased to let you know that these ultimate adventure-type events actually are spreading across the US in different forms.
The latest one to catch my eye is the Ozark Overland Rally.  Jayston has put together a challenge that takes you through the Ozarks across some beatiful scenery and a taste of honest to goodness Americana.    In this episode of the podcast, I recorded the interview from Afghanistan and of course there was some technical difficulties.  Hopefully you'll be able to listen past the poor audio quality and catch all the great plans that are in store for the Ozark Overland Rally.
For more info be sure to check out the following info outlets for the event:
Ozark Overland Rally on Facebook
Overland Guild thread for details
Expedition Portal thread for the details