Podcast: Play in new window | Download | Embed
Audio clip: Adobe Flash Player (version 9 or above) is required to play this audio clip. Download the latest version here. You also need to have JavaScript enabled in your browser.
Audio clip: Adobe Flash Player (version 9 or above) is required to play this audio clip. Download the latest version here. You also need to have JavaScript enabled in your browser.
On this episode of The 4×4 Podcast I get Craig back on the show.  We also feature an interview with Merrel from RockIt Offroad.  Merrel talks about how he got into offroading and all the great stuff happening at RockIt Offroad.  RockIt Offroad is a custom 4×4 shop in New Braunfels, TX. RockIt Offroad provides installation, fabrication, restoration, service and repairs for Jeeps, trucks and 4x4s.  Merrel also talk about some of the best places to go offroading in Texas so if you're in the area and looking for some places to wheel, this is a great episode to check out.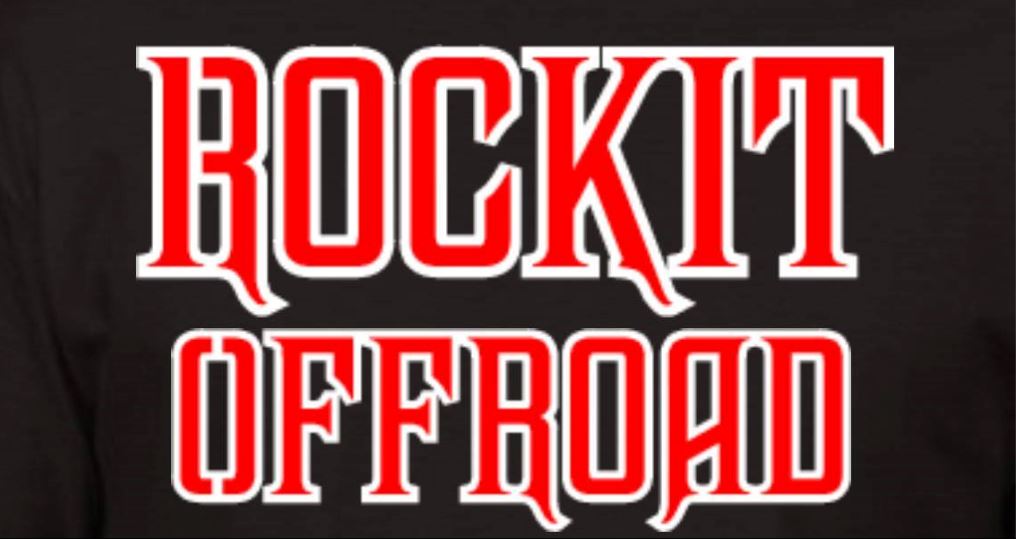 In the news we talk about the fact that physics still applies to large vehicles being safer than small vehicles.  PickupTrucks.com reports that insure.com's list of top 10 vehicles to cause the most property damage in an accident.  The top 10 includes:
Ford F-250
GMC Sierra 2500
Ford F-350
Ram 1500
Infiniti QX80
Dodge Durango
Toyota Tundra
Jeep Grand Cherokee
Cadillac Escalade
Chevrolet Silverado 1500
The worst vehicles are:
Toyota Yaris
Fiat 500
Toyota Corolla
Mitsubishi Lancer
Nissan Versa
Kia Forte
Nissan Altima
Ford Focus
Chevy Spark
Toyota Camry
Also in the news we talk about an AutoBlog.com story highlighting a backseat trick that the GMC Canyon can do to make it safer for kids in car seats.  Car seats must have at least 80% on the seat but some mid-size trucks don't have much seat cushion. GMC's solution is to remove the headrest and insert it into the holes on the front side of the bottom seat cushion, creating an extension to the seat.  Pretty smart!
The last article that we talked about was the Jeep Renogade.  Jeep has released some more details and I'm pretty sure that I like this one more than the Cherokee.  I do not think that its going to be good of offroading, but may be a great option for someone that wants something reliable year round, fun to drive, economical, and stylish.  I also think that this will be a pretty good option if all you're going to do is day trip down some rough roads.