Podcast: Play in new window | Download | Embed
Audio clip: Adobe Flash Player (version 9 or above) is required to play this audio clip. Download the latest version here. You also need to have JavaScript enabled in your browser.
On the 94th episode of the podcast, we talk about Craig's experience at King of the Hammers and finally have Tony from the XJ Talk show on.  I don't know how we've gone 94 episodes without having Tony on the show.  Tony is the host of the XJ Talk show but also runs the XJ Talk forum.  Tony talks about how the XJ Talk forum got started as an effort to escape the abuses of other less friendly forums.  He also discusses how he got into building his Jeep XJ as a hurricane escape vehicle.  If you ask me, that is a brilliant use for a lifted vehicle!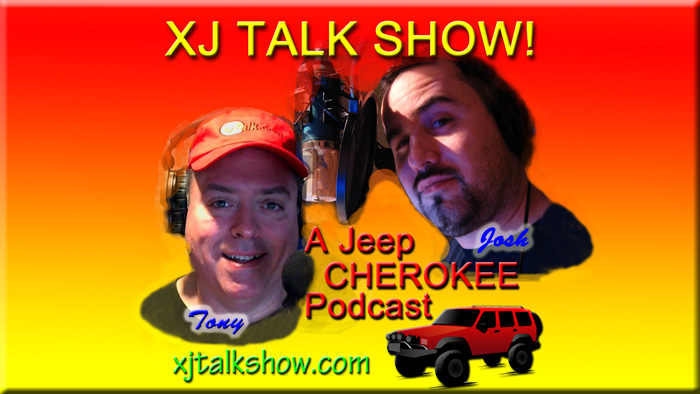 We also discuss the official launch of The 4×4 Radio Network!  The 4×4 Radio network is a way to really give you guys a place to go to find all the best offroading audio content on the internet.  Its your one stop shop for entertainment, inspiration, and motivation.  Be sure to head over to the4x4radio.com and check out everything that's going on.