Podcast: Play in new window | Download | Embed
Audio clip: Adobe Flash Player (version 9 or above) is required to play this audio clip. Download the latest version here. You also need to have JavaScript enabled in your browser.
On this episode of the podcast I chat with the guys from Dirt Road Trip.  I met Ben and Alex at the Vermont Overland Trophy a few years ago. Apparently that's when they were just reconnecting and actually predated the Dirt Road Trip partnership. Since then, their website launched and they've attended many events. They've been doing a great job of highlighting some of the interesting areas to explore in the mid-atlantic region of the United States. Be sure to head over to their website at dirtroadtrip.com to see lots of product reviews trip reports and more.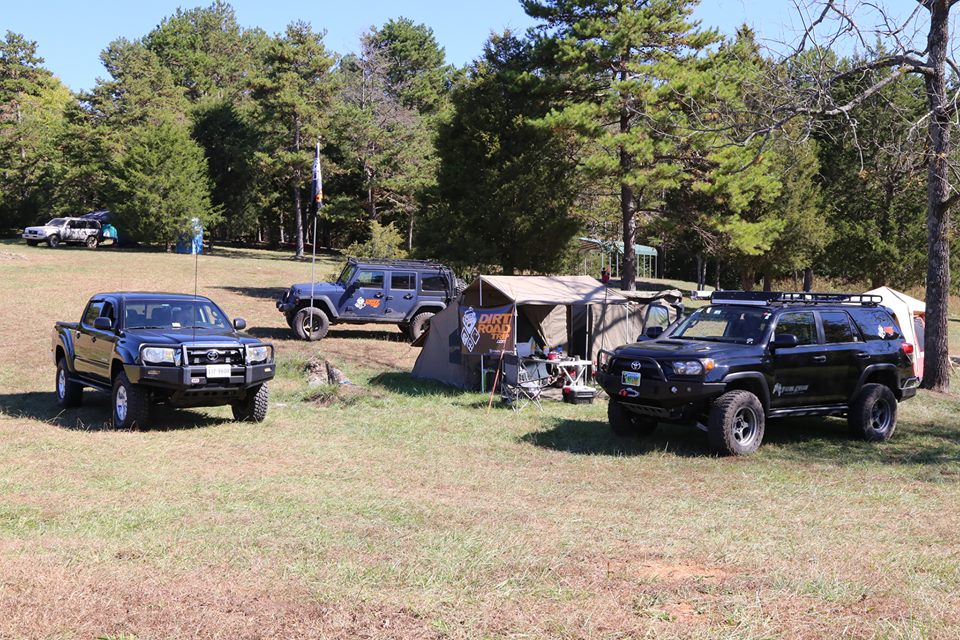 Also on this episode we introduce Rich Young from Overland Odyssey.  Rich is no stranger to adventure as a former Jeep owner. Now he chooses to explore on a dual sport motorcycle. You'll probably be hearing more of Rich on future shows.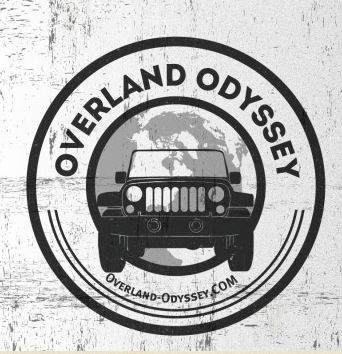 In Dan's garage, we talked about replacing a interior headliner and installing some in LED light strips. Also Dan makes the big announcement at The 4×4 Podcast main studio is moving to Alaska in the summer of 2015. If you live somewhere between Kansas City in Portland through Canada and into Alaska, then let us know so that we can try and meet with you sometime along the route. And in preparation for the trip we talked about expedition setups which is going to be very exciting.

In Craig's garage, he's wrapping up existing projects to start building his own little expedition trailer.  Its going to be exciting to see the two different versions of the trailer that are built.