Forums that I participate in, podcasts that I listen to,and blogs that I like: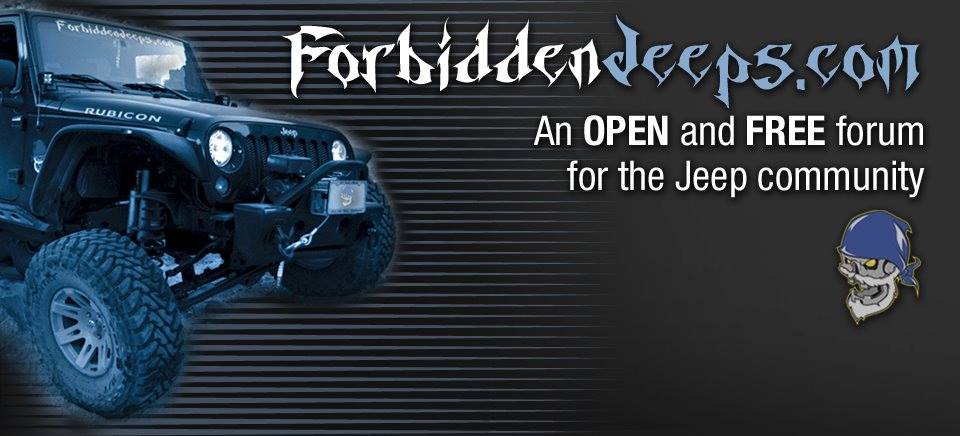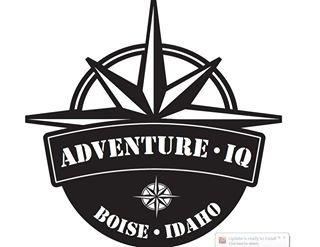 Support the podcast by supporting these companies.

The 4×4 Podcast is hosted with HostMonster and it has be an extremely easy and painless experience. And its been extremely reliable!

Advance Auto parts is one of my favorite places to go when I need to get my hands on some parts for my project fast! And being able to browse online then purchase right there and then pick up the parts in the store is awesome!



Save $20 Off Purchases of $75 or more at AdvanceAutoParts.com with code BIG20!
Harbor Freight is seriously like a grown man's toy store! Everything from flashlights to tube benders and hydraulic presses! They have all kinds of tools for every project!


Tire Rack is a outstanding place to shop for tires and wheels. They even have a way to check and see what different tire and wheel combos would look like on your vehicle! Awesome shipping deals and customer service.


Government Liquidation can be a bit of a hassle but if you're in the right location at the right time, you can score some amazing deals on some well loved military quipment! Everything from CUCVs, Deuce and a halfs, to M105 trailers and more! Check it out and pick up a deal!