On 30 January 2015, Poison Spyder Customs announced that they had been acquired by Transamerica Wholesale.  Transamerica Wholesale is already the parent company for many other offroading brands that you are likely to be familiar with such as Rubicon Express, ProComp, 4Wheel Parts, 4WD Hardware, and Smittybilt.  The CEO for Transamerica, Greg Adler, is an offroad fanatic who even races in a Pro-4 short course truck.  Here's what Cheri McRae said about the acquisition:  
"We've been keeping a secret for a little while, but it's now official. Poison Spyder has been sold to TransAmerican Wholesale. We are proud to have built this brand into something that Trans would like to see as their premiere label. Larry will remain the President and all our employees stay in place continuing the great job that they do. With the support we'll gain the sky is the limit on how we will continue to grow. American dreams do come true, I know because we have been living it!'
Based on this, I think we'll still see the same top notch quality work coming from Poison Spyder Customs as we saw before the acquisition.  What I hope we don't lose is the friendliness and continual innovation that we've all come to love.  One thing is for sure, the corporate power and logistics network from Transamerica will give Poison Spyder Customs a huge boost and will allow the parts to become more accessible to more people.
How do you think the acquisition will impact Poison Spyder Customs?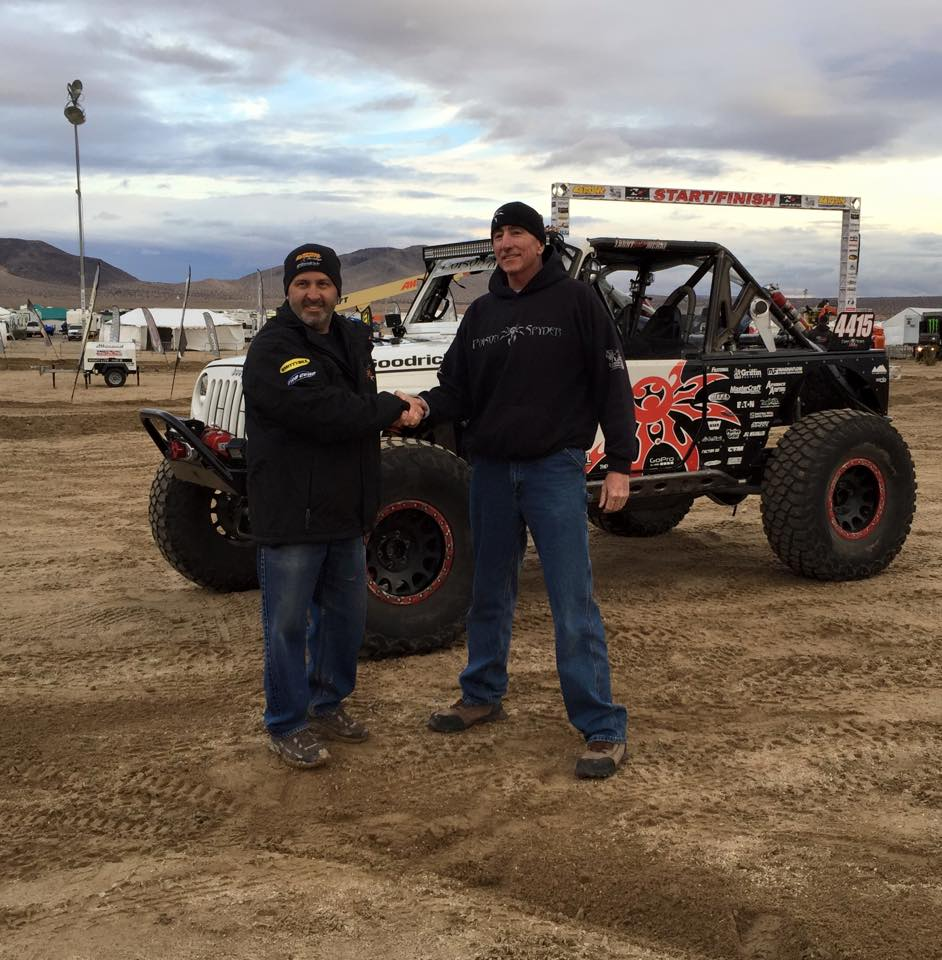 Photo credit to Cheri McRae on Facebook