Podcast: Play in new window | Download | Embed
Audio clip: Adobe Flash Player (version 9 or above) is required to play this audio clip. Download the latest version here. You also need to have JavaScript enabled in your browser.
On this episode Dan interviews Kyle Fogle, the CEO from Treaty Oak Offroad (or TOO as you might sometimes see it), based in Texas.  Treaty Oak Overland specializes in recovery equipment and its all manufactured in the United States.  It all started with some recovery points for the Toyota Land Cruiser and Lexus GX470.  Since then, the recovery gear has expanded to soft shackles, bridles, static recovery straps, kinetic recovery ropes, tree savers and more!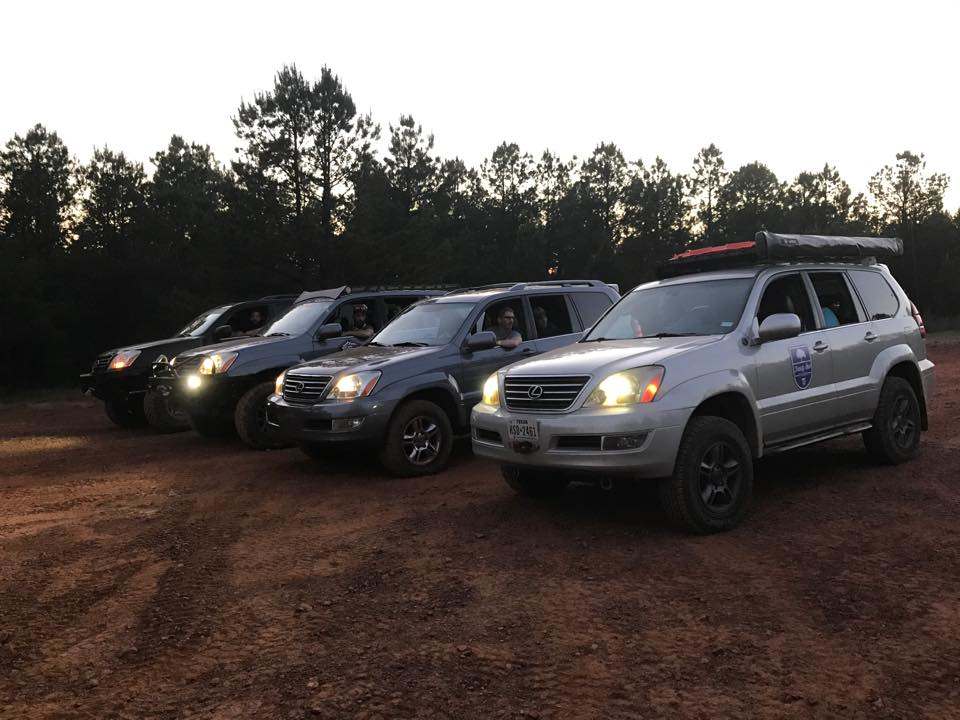 While Treaty Oak Offroad is a new company, at the time of this recording, Kyle is driving innovation and supporting American based manufacturing.  Head over to www.treatyoakoffroad.com and be sure to tell them that The 4×4 Podcast sent you.  Kyle even hooked us up with a special coupon code just for the listeners of The 4×4 Podcast!  Simply use the coupon code "4X4PODCAST" at check out for 10% off your order OF ANY TOO branded soft recovery gear.  This coupon code is actually good through the end of the year so you can use it for your Christmas shopping too!
Just a reminder that we are still running the BOLT Lock giveaway.  Get entered today by following these simple steps.
Like The 4×4 Podcast at http://Facebook.com/the4x4podcast and BOLT Locks at http://Facebook.com/boltlock
Post on your personal Facebook page why you need The 4×4 Podcast a BOLT Lock using the phrase, "I need @The4x4Podcast to hook me up with a @BOLTLock for my  (fill in your vehicle) because…" You'll want to set that post to public and using #4x4podcast in your post just to make sure we see it.
We will select one lucky winner and you'll receive your choice of a BOLT Lock cable lock or a BOLT Lock padlock.
In the garage:
Dan is still in Australia so none of the projects at home are making any progress unfortunately.
Feedback:
Spent some time chatting with @ryanmcjon on Instagram and he helped me out by correcting me on a video that I posted.  In the video I said that the truck was a 76 Series Toyota Land Cruiser, but it was in fact a 79 Series Land Cruiser.  The 79 Series is a quad cab with a utility tray bed.  The 76 Series is a wagon or Troopy version.  He also filled me in on answering some questions about off-road and camping life in Australia.  He actually drives a Toyota HiLux in the New South Wales area of Australia.
Also from Instagram, @thetrailfypsies says, "We listen to you guys frequently as we travel the country.  We have been on the road for a year now, from Alaska to Baja, and now starting the second year.  We relate to your podcasts and enjoy listening."  They were just finishing the Blue Ridge Parkway and were moving on to the Skyline Drive in Shenandoah National Park.  They said that its been a beautiful 469 mile drive through small towns and made for a great camping and overanding trip.