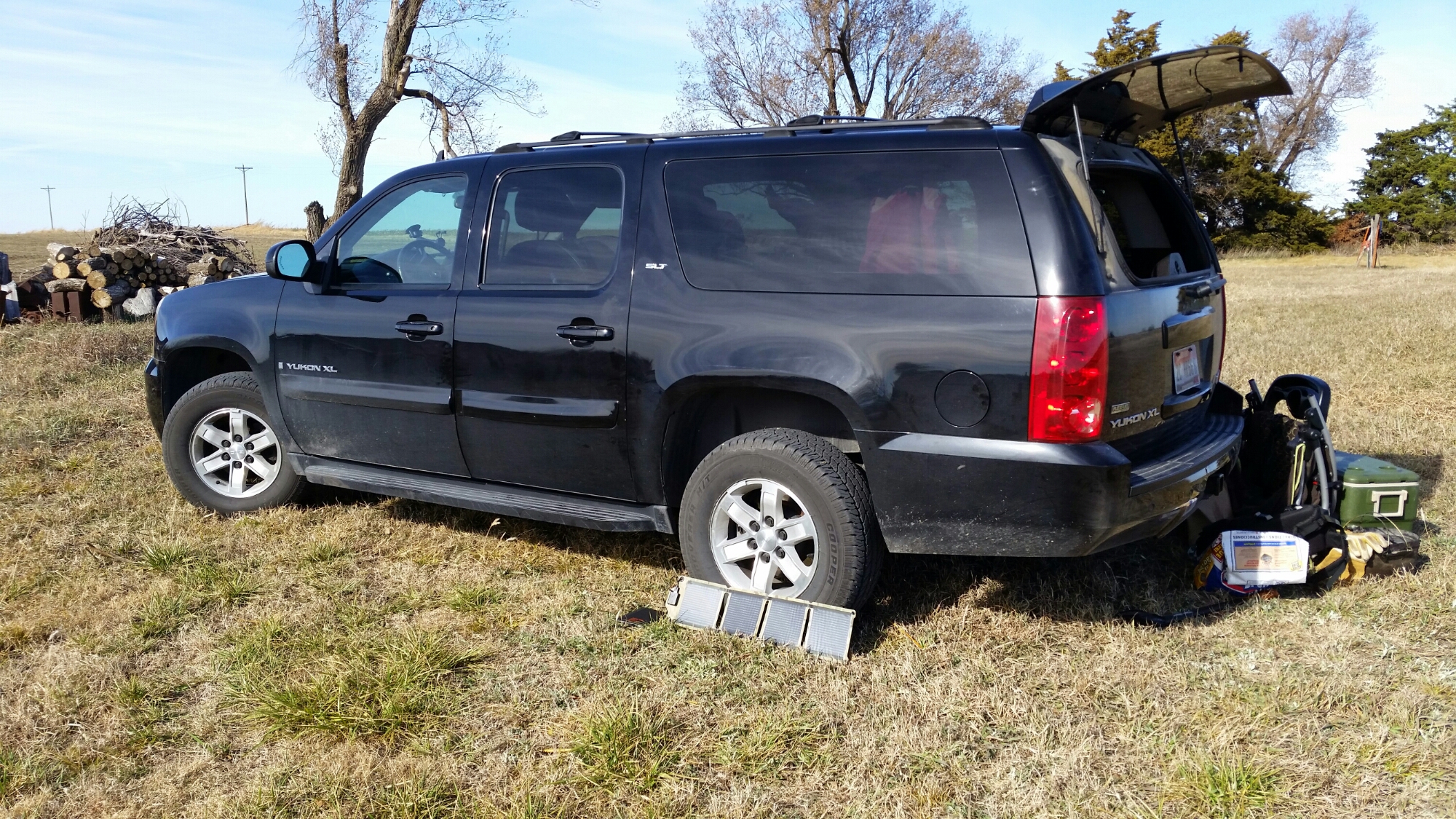 My wife currently daily drives a 2007 GMC Yukon XL. It is 4wd, but it is completely stock. It will serve as the tow rig for The 4×4 Podcast XJ on long cross country moves so it probably won't get lifted in the near future. But that doesn't mean that it won't be modified to better meet the needs of daily life and the occasional family adventure.  Since we picked this up used, there had been some maintenance to take care of to get it where it needs to be as a reliable family hauler so mods well be very budget minded. The first modification on the list is a storage system for the cargo area.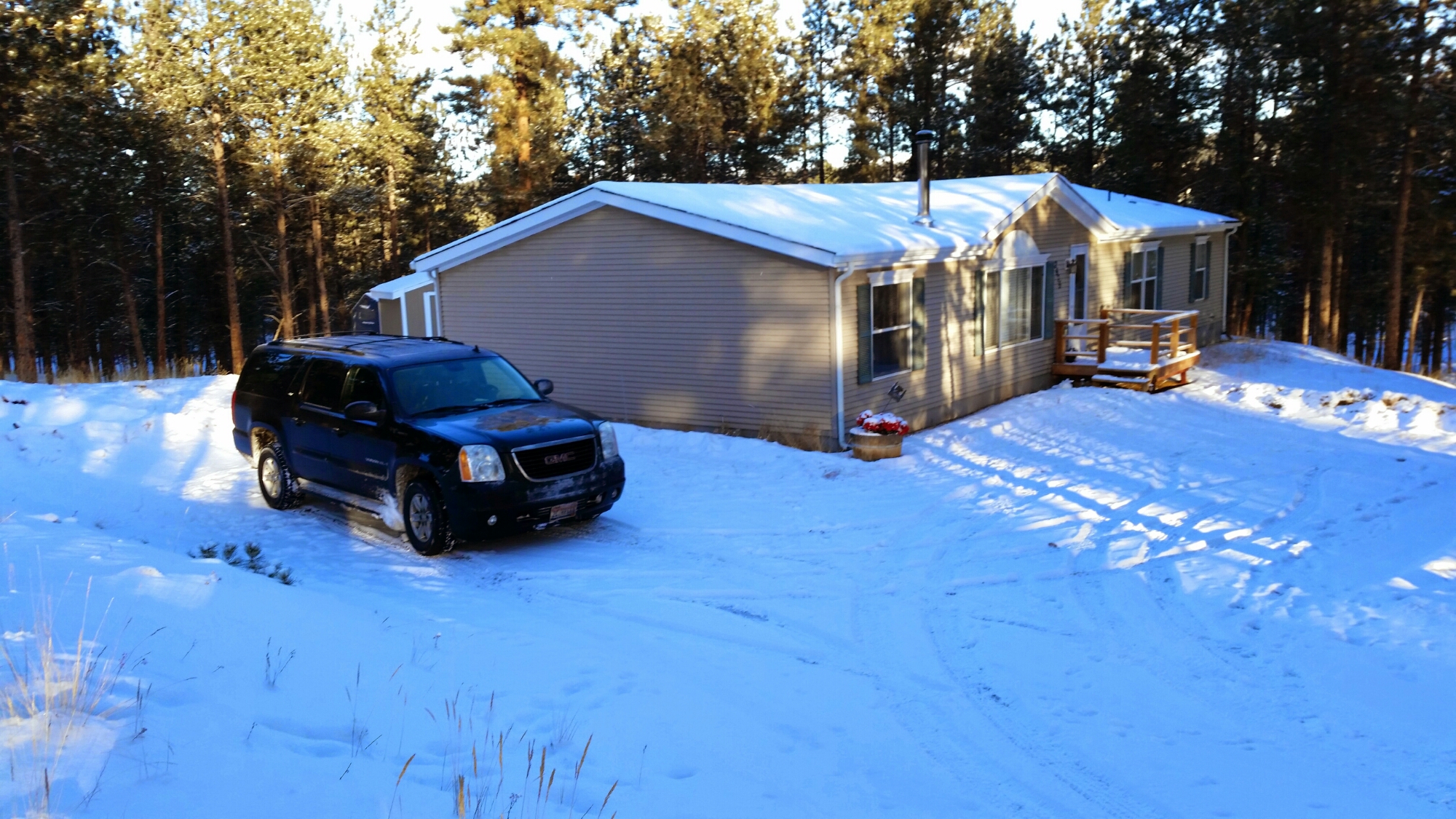 When I built the storage system for the XJ, I found that the overall usefulness increased exponentially. The fold down tailgate had been used as a work bench, kitchen counter, park bench, and even a baby changing table. (It was thoroughly cleaned after that diaper though.)  The drawer was a perfect spot for a cooler, tools, and spare parts. The chuck box for in its cubby hole like a glove. It's been perfect. What I've learned is that a well constructed storage system in the cargo area is invaluable. Which leads me to the design phase of the Yukon Storage system.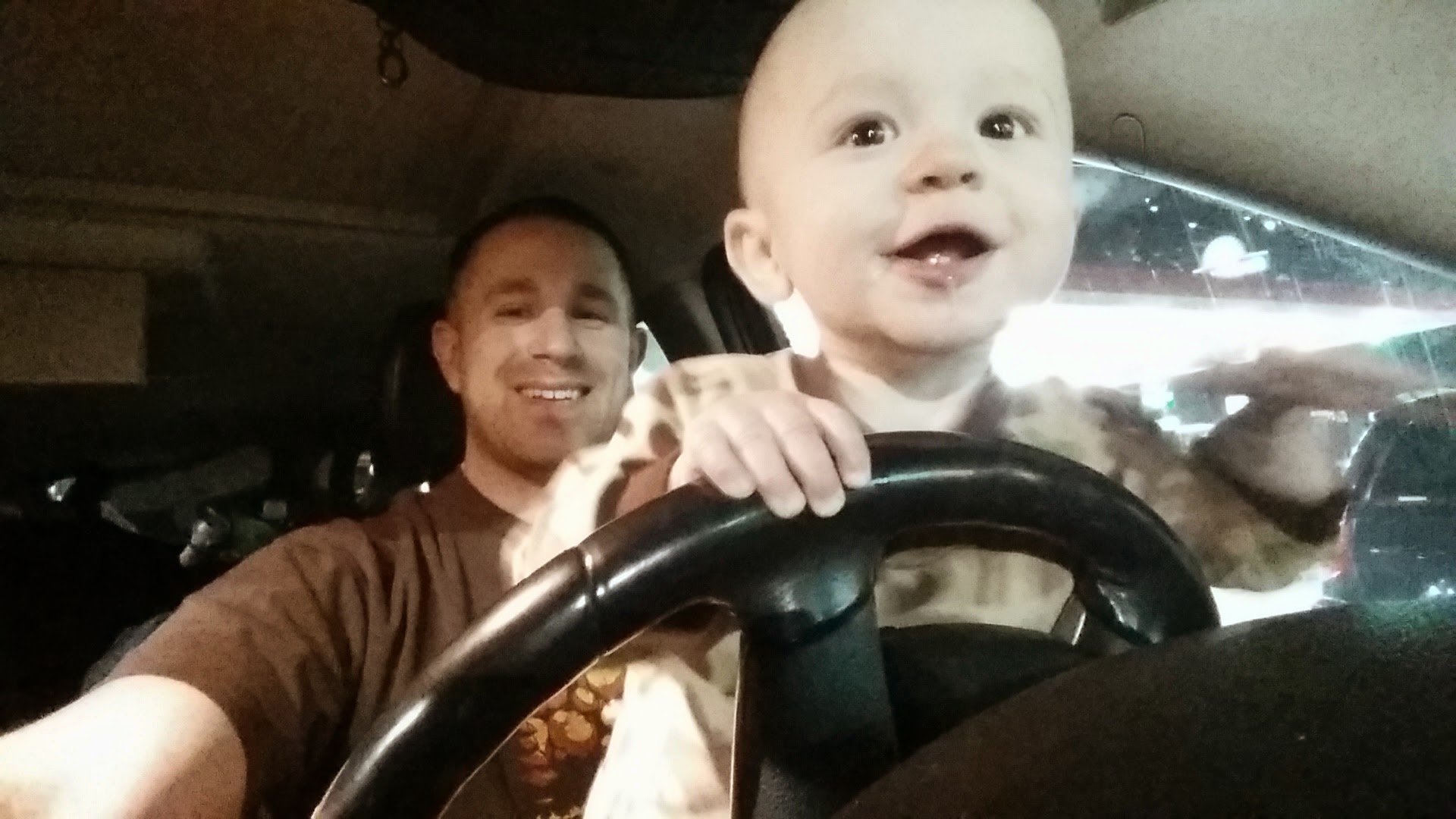 The basic plan is to build a basic 2 drawer storage system that is secured to the existing tie down points and is no taller than the height of the seats when folded down. That way I can add some additional panels that can fold out over the folded seats to create a completely flat surface from the front seats all the way back to the rear lift gate.  I want the system to be sturdy enough to support humans when used as a sleep platform. It also needs to be sturdy enough to survive being installed and removed as necessary. It will be covered in automotive carpet to remain stealthy. And the drawers will be lockable. (I've learned my lesson from the theft in the Suburban, as you may remember.)  I've only taken some initial measurements to start playing with design ideas but I want to lay out some options and get your thoughts.
Option 1
Build the while system from 3/4″ plywood using pocket screws for the joinery.
Option 2
Build a steel frame using 1/2″ square tubing and fill gaps with 1/2″ plywood panels.
The cost would be a little but more with the steel frame option but I think it would be sturdier, more secure, and possibly lighter than using 3/4″ plywood through the build.
Thoughts?